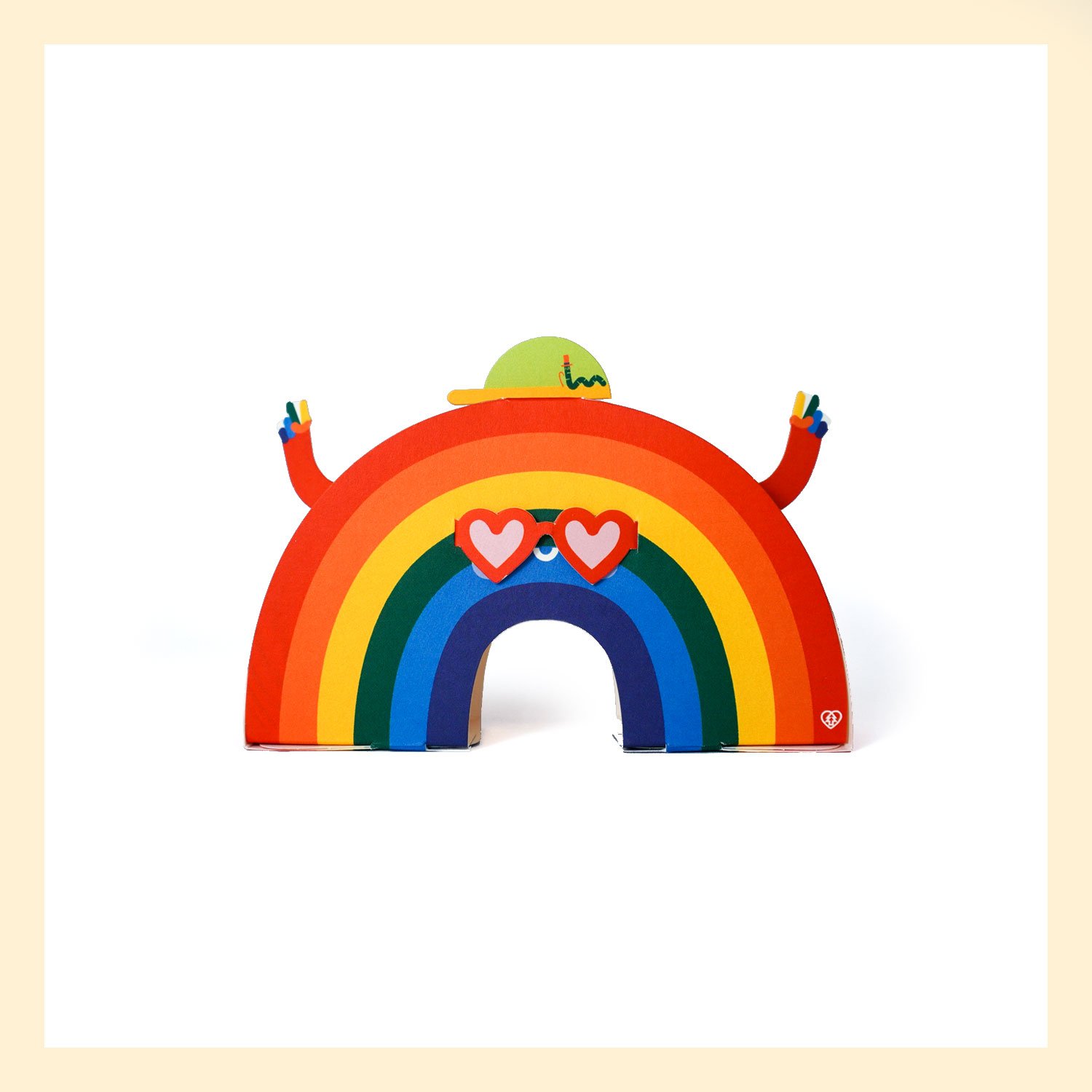 Tabitha Tooters Paper Kit
A pop-out paper kit to make your own Tabitha Tooters!
Includes 3 different sunglasses, 2 hats, 2 sets of arms, and a lil stand-up nameplate.
Tabitha is one of our mascots representing peace, love, and equality.
Offset print
14" x 10.2" flat
2.5" x 5" made
ships flat!